It's almost Christmas! In our house that means our decorations are up, our tree is decorated, presents are (mostly) wrapped, Christmas goodies are in abundance, and our story times are filled with festive holiday books!
Our daughter was so excited to get our stack of Christmas books out this year…when she saw them on her bookshelf, she desperately wanted to skip bath time and "READ THEM ALL!!!" We also snagged a selection of holiday books from our local library – it's such a great way to enjoy a variety of books, without spending a bunch of money.
Our Favorite Christmas Stories (2016)
**Note: The below list contains Amazon Affiliate links for convenience. See Disclosure Policy for more details.**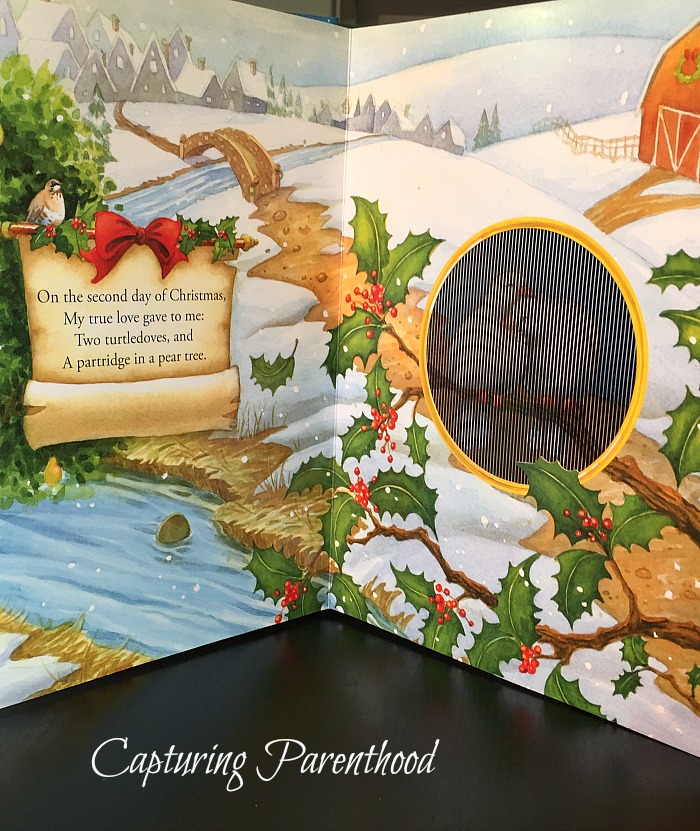 I would love to hear about your family's favorite Christmas, or holiday, stories – feel free to leave me a list in the comment section.
And make sure to take a break from all of the holiday madness, to cuddle up with your little ones, and read some heart-warming holiday stories!
START SPREADING THE NEWS!