I love Christmastime! The sparkling lights, the smell of mistletoe, the warm cozy fires, the big cups of hot cocoa, and the delicious Christmas cookies! It's the perfect time of year to cuddle up in some flannel pj's and enjoy some wonderful Christmas stories!
In this house, we love to read books (as I'm sure you already know). Reading is a wonderful way to celebrate the holidays…to learn about different Christmas traditions. It also gives us (as parents) an opportunity to share our favorite Christmas stories, from when we were children!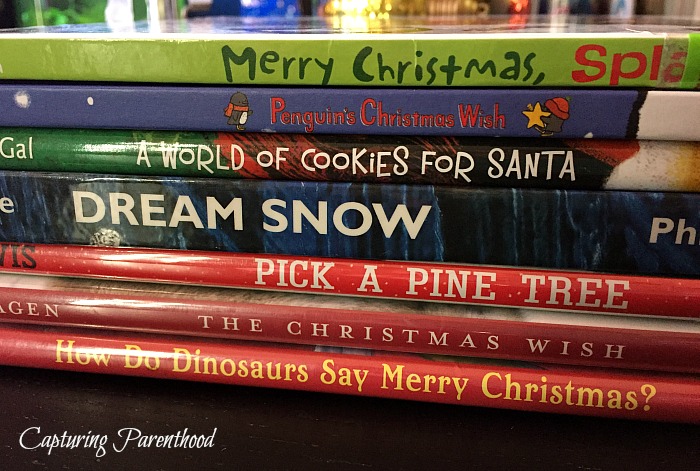 This year, we've been enjoying some delightful holiday literature, and we thought you might like to read some of our Christmas favorites. So…we are sharing a list of the books that we've fallen in love with this holiday season.
---
Our Favorite Christmas Stories (2017)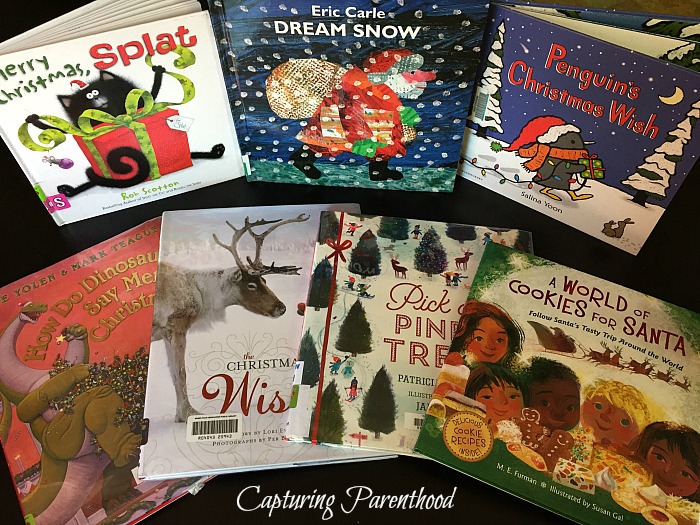 **Note: The below list contains Amazon Affiliate links for convenience. See Disclosure Policy for more details.**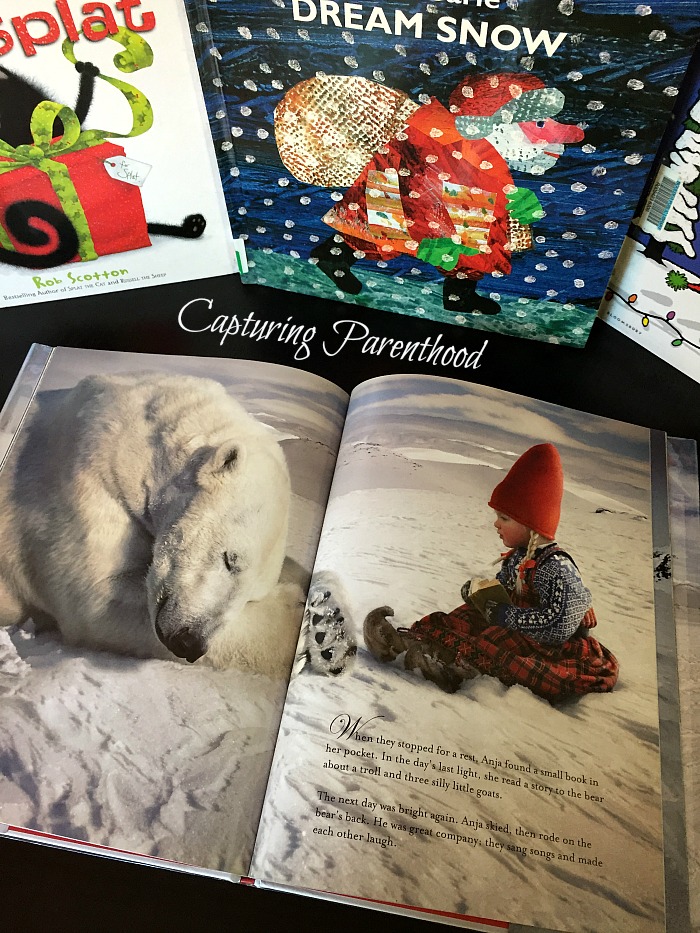 ---
We've been delving into these Christmas stories every day…along with some of our favorites from last year! Our little nugget's absolute favorite Christmas book is still The Twelve Days of Christmas! She can sing the entire thing by herself, and is constantly keeping us entertained. 🙂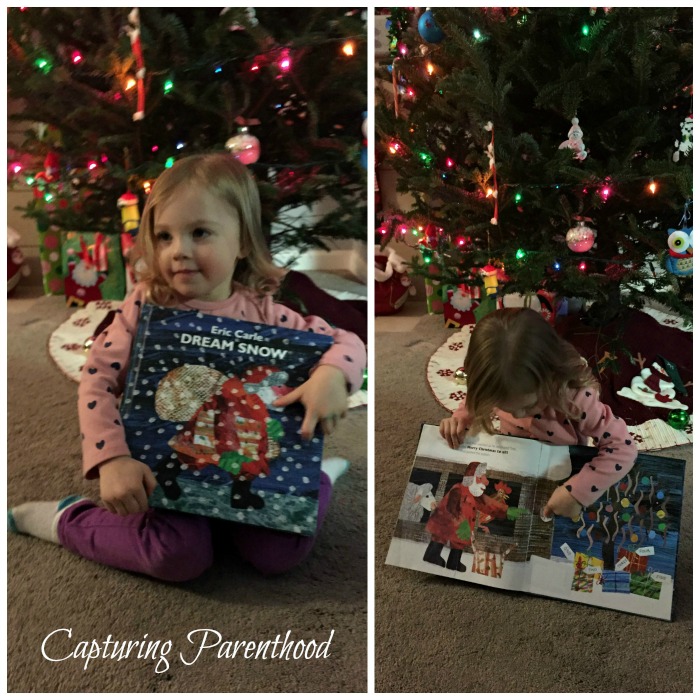 Do your kiddos have an absolute favorite, when it comes to holiday stories? We would love to hear all about it, in the comments below.
HAPPY HOLIDAYS!
START SPREADING THE NEWS!