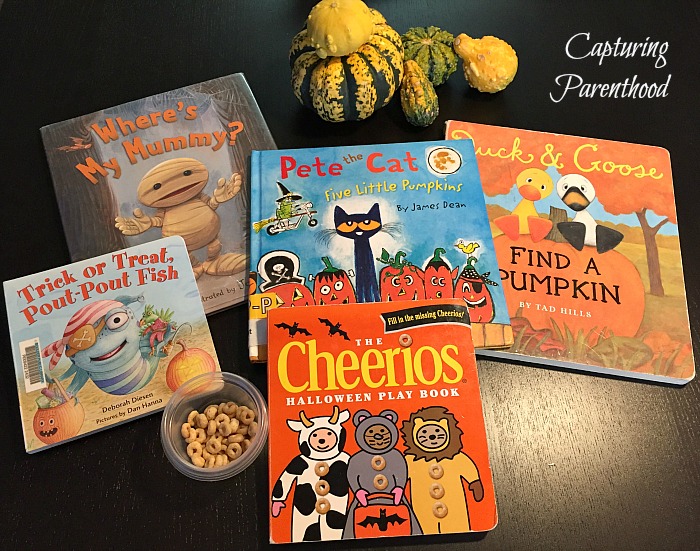 Celebrating different holidays is always fun for adults and children alike. There is the house decorating, creative crafts, the costumes and fancy outfits, parades, delicious food, and yes, sometimes even candy and presents! But I'm also a big fan of extending the celebrations into other educational facets, and what better way to do that than with books?
Now, I'm not saying that you should go out and purchase a bunch of books for each holiday – that is both costly and space constricting (books can take up a lot of room). But, a wonderful way to share and enjoy literature, without spending a dime or permanently depleting your bookshelf space, is to visit your local library and check out a stack of books for a few weeks!
Since Halloween just passed us by, I figured that I would share the spooky and silly stories that our 2-year-old enjoyed this year – see the list below:
**Note: The below list contains Amazon Affiliate links for convenience. See Disclosure Policy for more details.**
I would love to hear about your little one's favorite Halloween stories – you can never have too many good recommendations – so, feel free to share them in the comment section. And don't forget to make good use of your local library!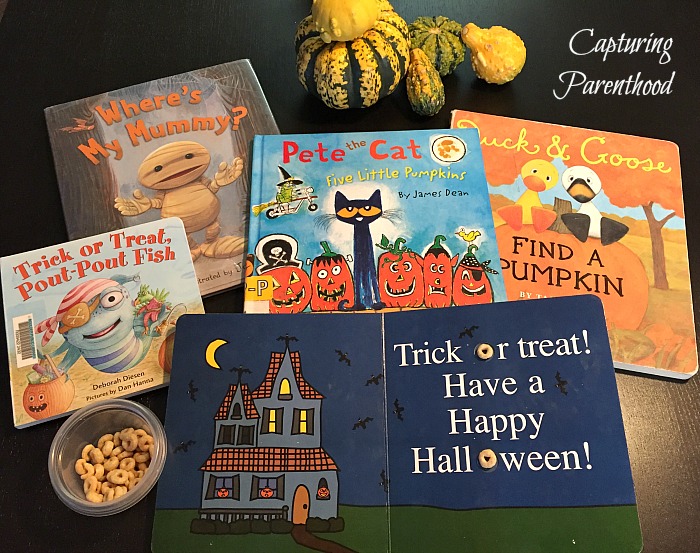 START SPREADING THE NEWS!