"Listen! The wind is rising, and the air is wild with leaves, We have had our summer evenings, now for October eves!"
– Humbert Wolfe
It's that time of year again. The air is getting crisp, the leaves are falling from the trees, and there is a pumpkin spice something-or-other everywhere you turn. It's fall! And that means Halloween is right around the corner! We've been busy getting our costumes ready, making Halloween crafts and cookies, and of course…reading some delightfully fun Halloween stories!
We love celebrating different holidays through literature, and thus we are sharing our favorite Halloween reads for 2017. If you missed our list from last year, you can check it out here!
Our Favorite Halloween Books (2017)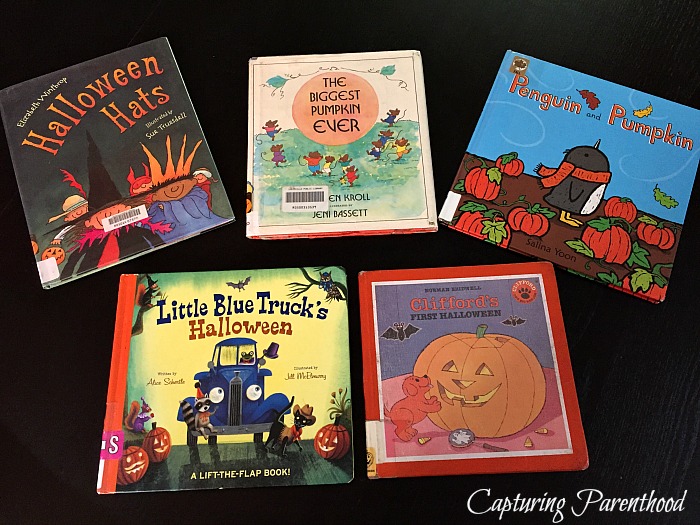 **Note: The below list contains Amazon Affiliate links for convenience. See Disclosure Policy for more details.**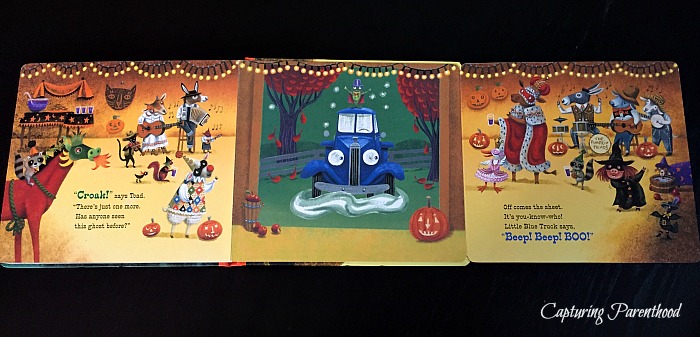 I would love to hear about your little one's favorite Halloween stories – you can never have too many good recommendations – so, feel free to share them in the comment section below.
START SPREADING THE NEWS!