"You're never too old, too wacky, too wild, to pick up a book and read to a child."
– Dr. Seuss
Story time is sacred in our home. There has yet to be a day that has passed without us reading to our daughter. Reading to (and with) a child is one of the most important, encouraging, educational, and loving things that we can do with our children. Taking 10-15 minutes out of your day to read a book (or five) with your little one, will make a world of difference – for them and for you!
If you're looking for some great books for your youngest bookworms, we're sharing an awesome list of stories that our daughter absolutely loved during her second year of life.
Our Favorite Books (1-2 Years)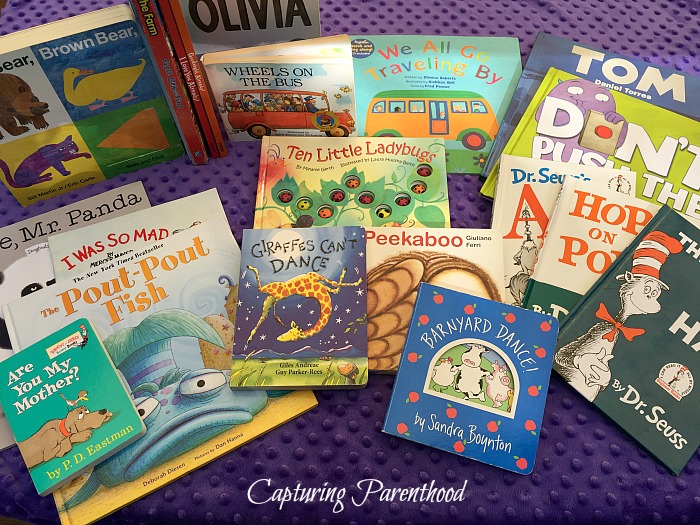 **Note: The below list contains Amazon Affiliate links for convenience. See Disclosure Policy for more details.**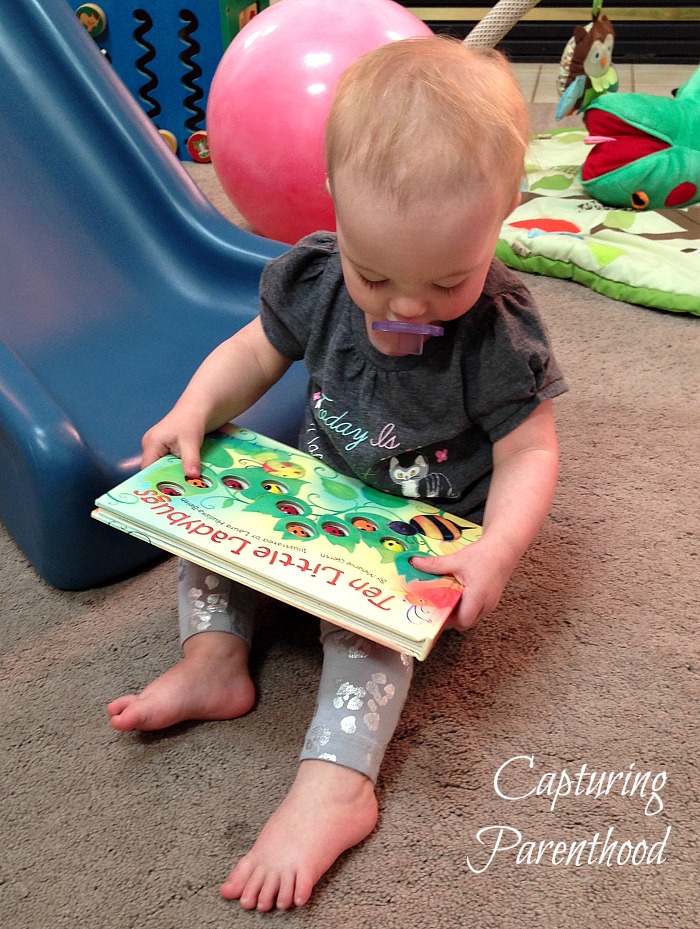 In case you missed it, or you have an even younger reader, check out Our Favorite Books (The First Year): http://capturingparenthood.com/favorite-books-first-year/.
What are some of your toddler's absolute favorite stories? You know the ones…the ones they want to read multiple times in a row, every single day. I would love to hear about them – feel free to leave a note in the comments below.
START SPREADING THE NEWS!