"Snow! Snow! Just look at the snow! Come out! Come out!         Come out in the snow."
– Snow by Roy McKie & P.D. Eastman
During all of the holiday hubbub, winter officially graced us with its presence. We were a little busy then, celebrating Christmas and New Year's with our families, so we didn't give old man winter a whole lot of thought. We did, however, appreciate the fact that we got a white Christmas this year! We enjoyed playing in all of the snow…sledding, making snow angels, and getting our little nugget on her very first pair of skis! And while we have not seen much snow since, we are officially ready to celebrate the season!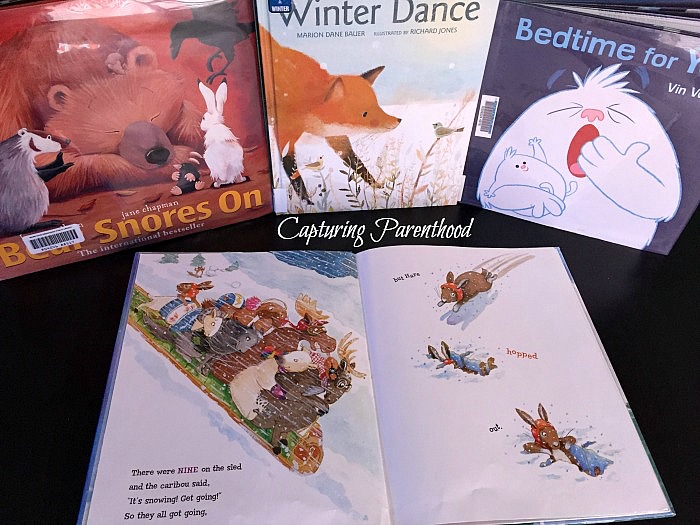 So…we grabbed a bunch of snow-filled stories from our local library, and snuggled up to read all about the magic of winter. Of course, we wanted to share our favorites with all of you, so we've compiled the below list, for your reading pleasure.
---
Winter Books (2018)
**Note: The below list contains Amazon Affiliate links, for convenience. See Disclosure Policy for more details.**
---
We've loved celebrating the snowiest of seasons with these charming winter books! In fact, they've even provided inspiration for a few winter-themed arts + crafts! Check out our Instagram account (@capturingparent2016) tomorrow, to catch a glimpse of the craft we made of our good friend, Bear! And more wintry arts + crafts will be up on the blog on Thursday!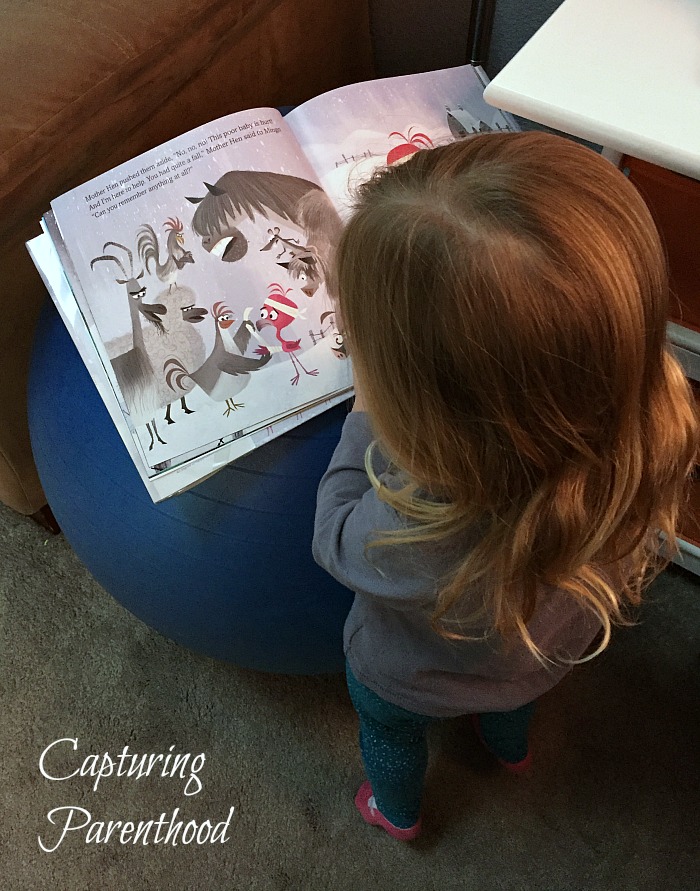 What are some of your little one's favorite winter stories? Please feel free to share in the comments below.
START SPREADING THE NEWS!